Dating in Ambositra
Ambositra Madagascar is a town and commune, capital of the district of Ambositra, located in the southeastern part of the region Amoron'i Mania.
Ambositra is best known for being the capital of the Malagasy crafts, it is renowned for inlay and carvings. The work has its origins in the zafimaniry art, the name of a tribe of the surrounding forests which used rare species such as rosewood and rosewood.
The girls are beautiful and almost all are seeking a vazaha.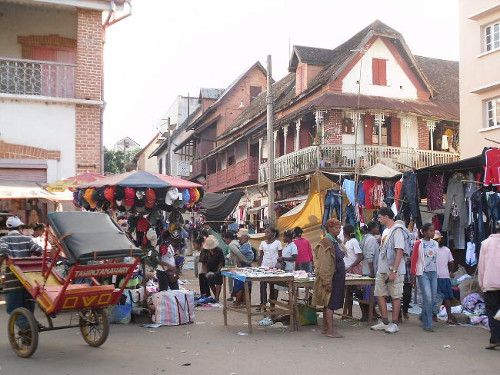 Register for free to date
MadaCHERIE

members!