Discover Madagascar
One of the biggest islands in the world, the island continent, the Red island ... Madagascar is a sanctuary of a unique nature and a mosaic of people from migration and interbreeding.
In Madagascar, you will discover a wide variety of landscapes. Girls are beautiful.
Inside the country, and often stripped of arid land, rivers there spoof red laterite in the Highlands hills with traditional adobe houses. On the east coast, rain, wind South, landscapes saw the thorny bush and semi-desert. In the Far West, Mahajanga multiplies the signs of the Muslim influence, and the baobabs world famous unique draw landscapes. Finally, at the northern tip of Madagascar, Diego Suarez retains many vestiges of French colonialism. Malagasy perpetuate traditions from Indonesia and Africa.
The large island has preserved endemic species of plants and animals unique to the world, including lemurs.
Some pics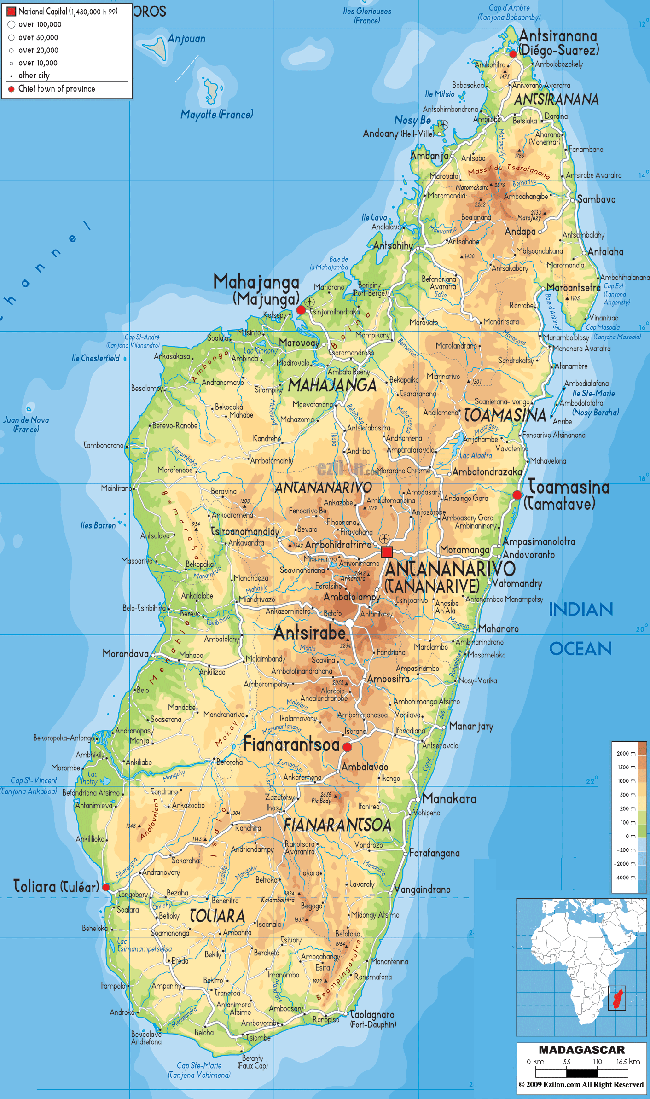 Baobab Mahajunga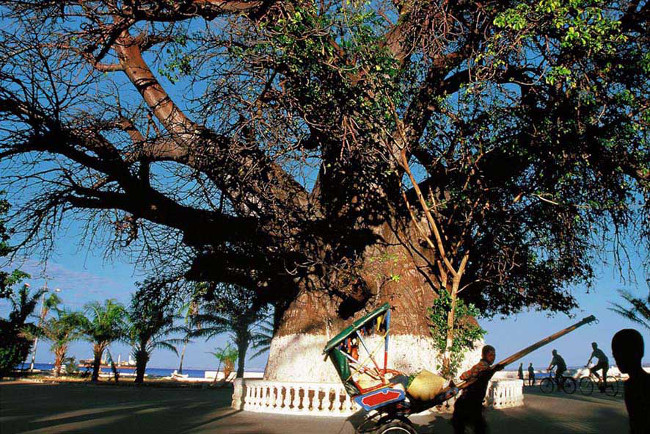 Diego Suarez
Nosy Be

Toamasina