Dating in Fandriana
Fandriana is a town and commune in Madagascar, the capital district Fandriana, located in the north-eastern region of Amoron'i Mania.
Fandriana is formed by five district municipalities: Fandriana city Miarinavatra, Tsarazaza, Sahamadio and Sandrandahy. Located about 1400 m above sea level, the region enjoys a healthy and rather cool and a vegetation composed mainly of species of pine or eucalyptus climate. The landscape is quite steep, and many small springs feed streams sometimes digging pretty deep gorges between two mountains.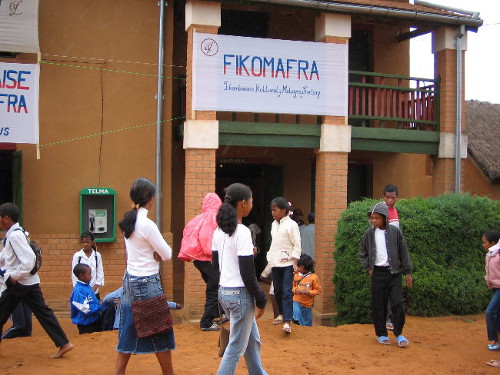 Register for free to date
MadaCHERIE

members!