Dating in Mananara Nord
Mananara North is a town and commune in Madagascar, the capital district Mananara Nord, located in the central-eastern part of the region Analanjirofo.
Mananara is located 295 km north of Toamasina and 105 km from Maroansetra. The region is an ideal place of discovery where nature dominates completely the environment. Exuberant vegetation and very lush landscapes provide a variety of incomparable richness.
Here you will find many girls, of this beautiful region, waiting for you.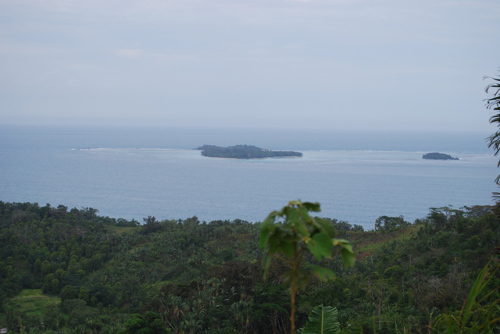 Register for free to date
MadaCHERIE

members!