Dating in Soavinandriana
Soavinandriana is a town and commune located in the Itasy region in the former Province of Antananarivo in central Madagascar.
Located approximately 80 km from Antananarivo is near Lake of Ampefy and lets go for lovely walks.
On this site, there are girls from very diverse ethnic backgrounds.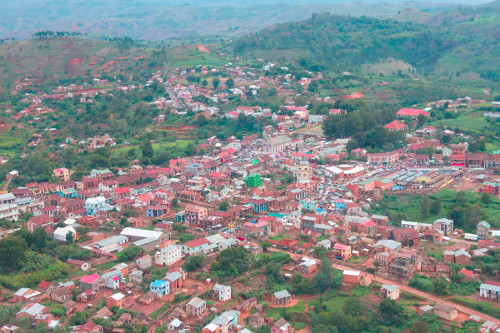 Register for free to date
MadaCHERIE

members!