Dating in Ambatondrazaka
Ambatondrazaka is a city in Madagascar, located in the province of Tamatave. It is the capital of the Alaotra-Mangoro regional and district Ambatondrazaka.
The city lies in the Lac Alaotra vast rice plains in the north east of the capital. Small hills or "tanety" surrounding this plain.
Very many girls in this area are listed here to find a "vazaha".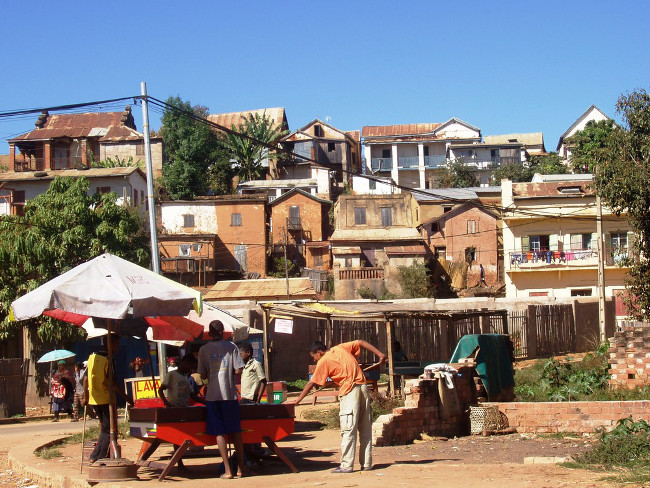 Register for free to date
MadaCHERIE

members!