Dating in Andapa
Andapa is a town and an urban municipality in the north of Madagascar, in the district of Andapa located in the Sava region in the province of Diego Suarez.
It is an agricultural town, with 88% of the population working in this sector. The cultures are primarily rice, vanilla, beans and tomato.
Here you will find charming girls from this region.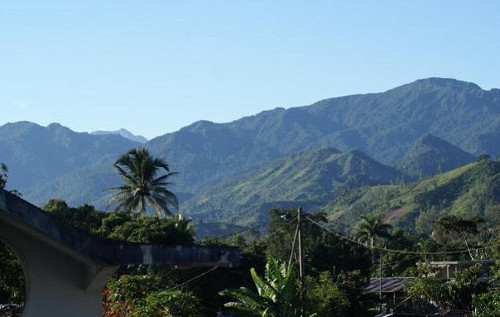 Register for free to date
MadaCHERIE

members!