Dating in Antsiranana (or Diego Suarez)
Diego Suarez also called Antsiranana, is the largest city in northern Madagascar and the third port of the Big Island. It is the capital of the province of Diego Suarez.
The city is located at Cape Amber (Tanjon'i Bobaomby) in northern Madagascar in the west with the Mozambique Channel and east Indian Ocean.
It is sheltered by the bay of Diego Suarez (156 km coastline) which houses the second port of the country
This is a very active and enjoyable city with very beautiful sites. Particularly beautiful and smiling girls.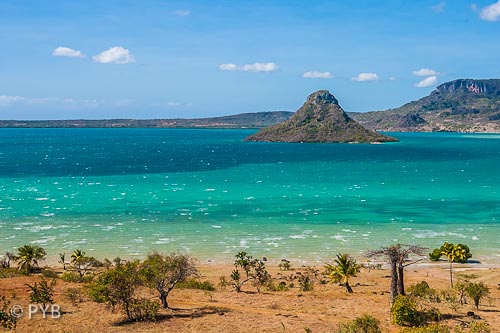 Register for free to date
MadaCHERIE

members!