Dating in Toliara (Toliary or Tulear)
Toliara (Toliary or Tulear) is a city in southwestern Madagascar, capital of Atsimo-Andrefana region (South-West) and the old province of Toliara. It is located 936 km southwest of Antananarivo.
Toliara is located on a broad coastal plain, surrounded by dunes and mangroves near the Tropic of Capricorn on the Mozambique Channel. Off extends a long coral reef
Capital of southern Madagascar, Toliara has experienced over the last two decades a population boom due to a massive rural exodus today bringing the population of the urban area to more than 200 000 inhabitants. People are very nice and smiling. There is a very large variety of ethnicities.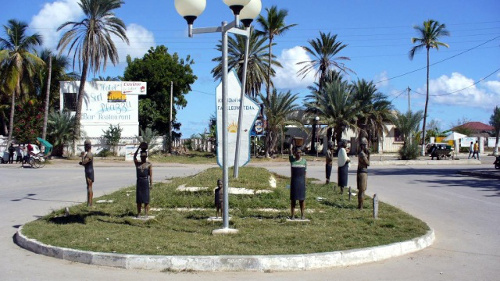 Register for free to date
MadaCHERIE

members!